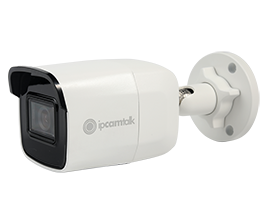 Cameras
In today's world, surveillance camera technology is a modern solution to an old issue – crime and deterrence. Whether you're in a high-crime area, running a business, want to keep an eye on your property or would like the added peace of mind, we can build you a solution that suits your needs.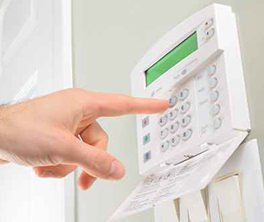 Alarms
Alarm systems are the #1 deterrent and safe measure to stop a criminal from coming into your personal property. Our modern alarm systems are linked up with our monitoring centers to ensure you are safe and in full control of your property at all time. We are certified in DSC, Honeywell and many other major brand names.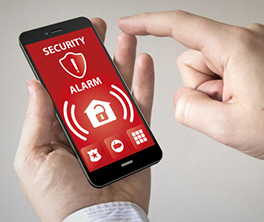 Access Control
Let us link you up so you can keep an eye on and control your home, business or other personal belongings all from your smartphone or any web-enabled device. View a live feed from your cameras, adjust the temperature of your home, open your garage door, turn on your lights, monitor for water and much more.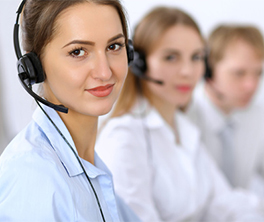 Monitoring
Having an alarm system is only half way there, having 24/7 monitoring is the final piece. Our monitoring centers will monitor your house, business, factory or anything with an alarm all day, every day. If any suspicious actions take place, you will be called, texted, e-mailed, etc. Our monitoring team and centers are fully insured and available for contact all day.